₨4,000
Up-to-date Bluetooth 5.0
master-slave switch
unconscious latency
60hr ultra-long battery
lifeSmart touch control
power bank
In stock
Compare
Bluetooth 5.0
Fast & Stable

Master-slave switch
No dropouts in stereo mode

Up to 60hr battery life
2200mAh charging case

3.7g falcon-style body
Stable & comfortable wearing

Carry case is your extra  power bank
Reverse Charge Phone

Battery level display
Remaining battery is under control

Smart touch control
Easy and convenient

IPX5
Protects earbuds from sweat and rain

Pick up to connect
Pull back to disconnect and stay charged

Fast, Accurate and Well-performed Gaming Control
Only with Bluetooth 5.0:
No dropouts at all in the key moments. Compared with last gen. chipset, the new Bluetooth 5.0 is compatible with more devices. With the cutting-edge chipset, you will gain a double faster connection with 8 times broadcast information capacity than the old one does.
Thanks to the black magic of master-slave switch, you will enjoy seamless switch among left, right and stereo mode.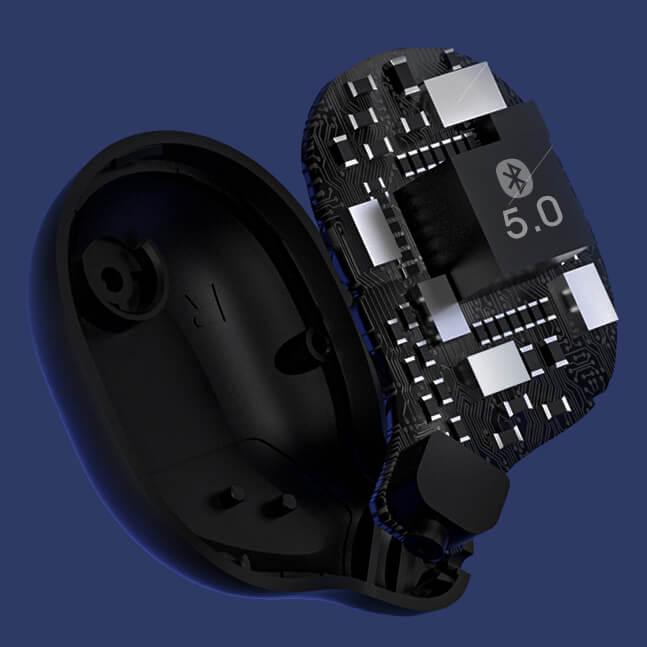 Either Earbud Serving as Master, Seamless Switch & No Dropout:
Haylou T15 really makes the master-slave switch easy and clean and eliminates dropouts. Two independent chipsets have been built in two earbuds allowing them to connect to the device directly. Now everything is fast and natural.
Seamless switch among left, right and stereo mode
No dropouts
Fast reconnecting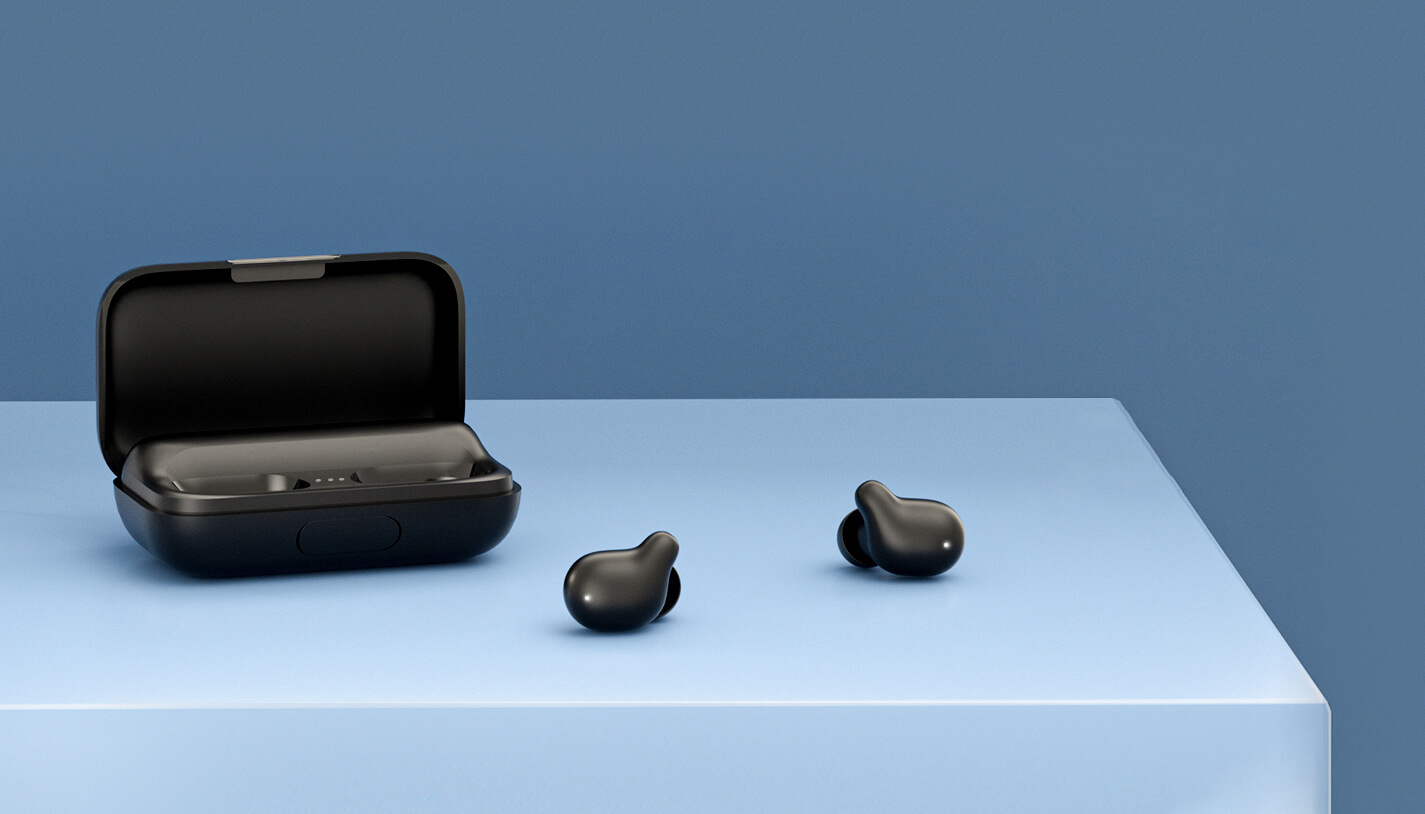 Pick Up to Use, Gamers Never Wait:
Clean control, fast connection. Pick Haylou T15 up from charging case and let them do the rest job.
Pull back to disconnect and stay charged: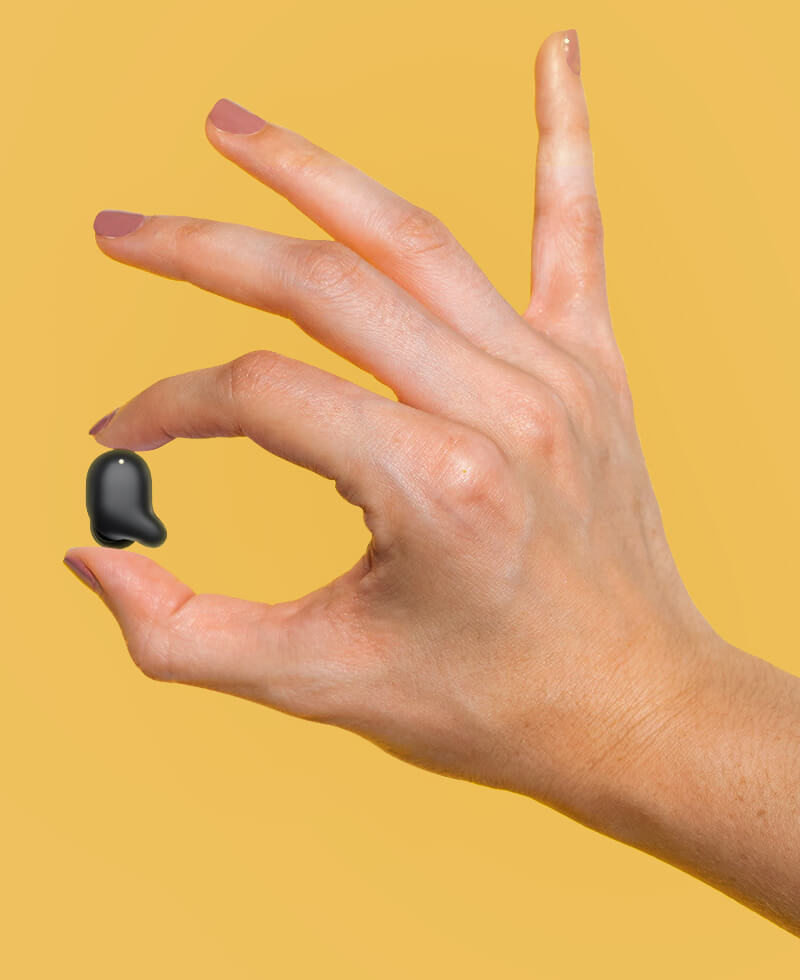 With Zero Latency and Triple Fast Response Gaming Mode, Falcon is Unstoppable:
Do you want to surprise your pals? Just try it! With the triple fast response gaming mode, you can catch every shot and step with no delay. Beat them in your game as fast as you can.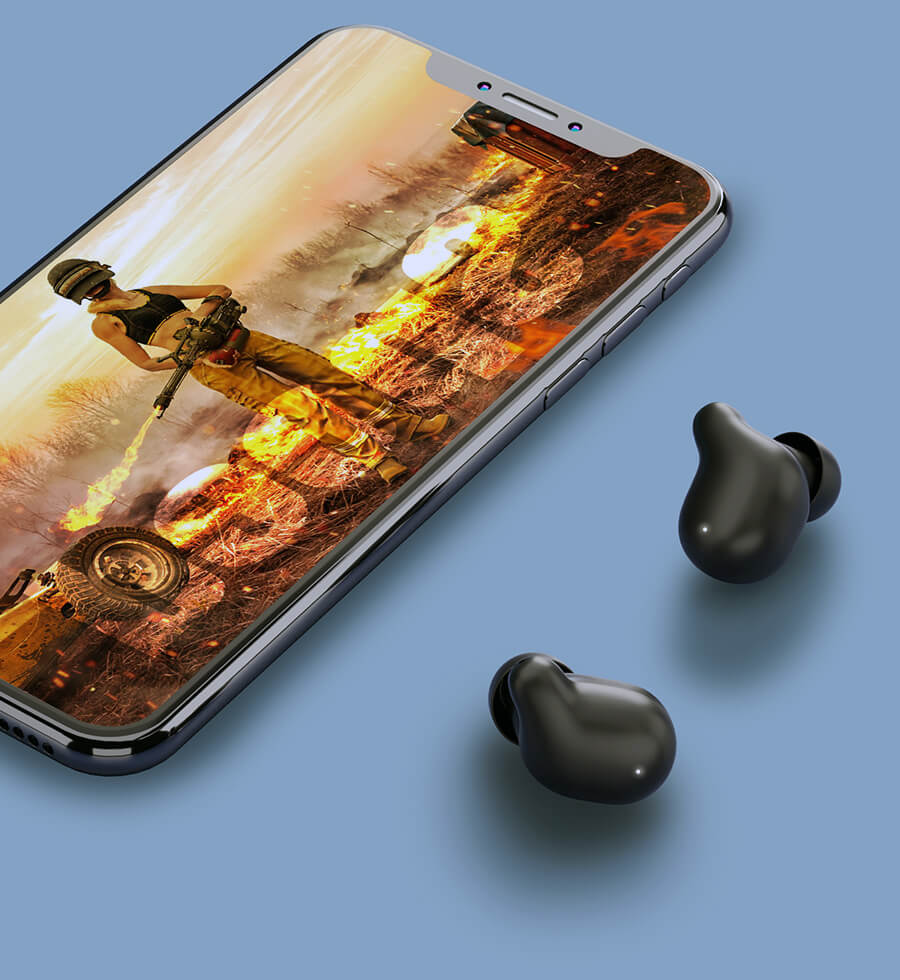 A Record 60 Hours of Battery Life, A Real 2200mAh of Battery Capacity:
Coupled with 2200mAh carry case, the Bluetooth BLE 5.0 chipset delivers over 60 hours of playback. It just covers your whole week's demands for music and drama. It is releasing energy to play!
2 hours of music per day can last up to 1 month
900 tracks
30 films
60 hours of gaming
102 episodes of the drama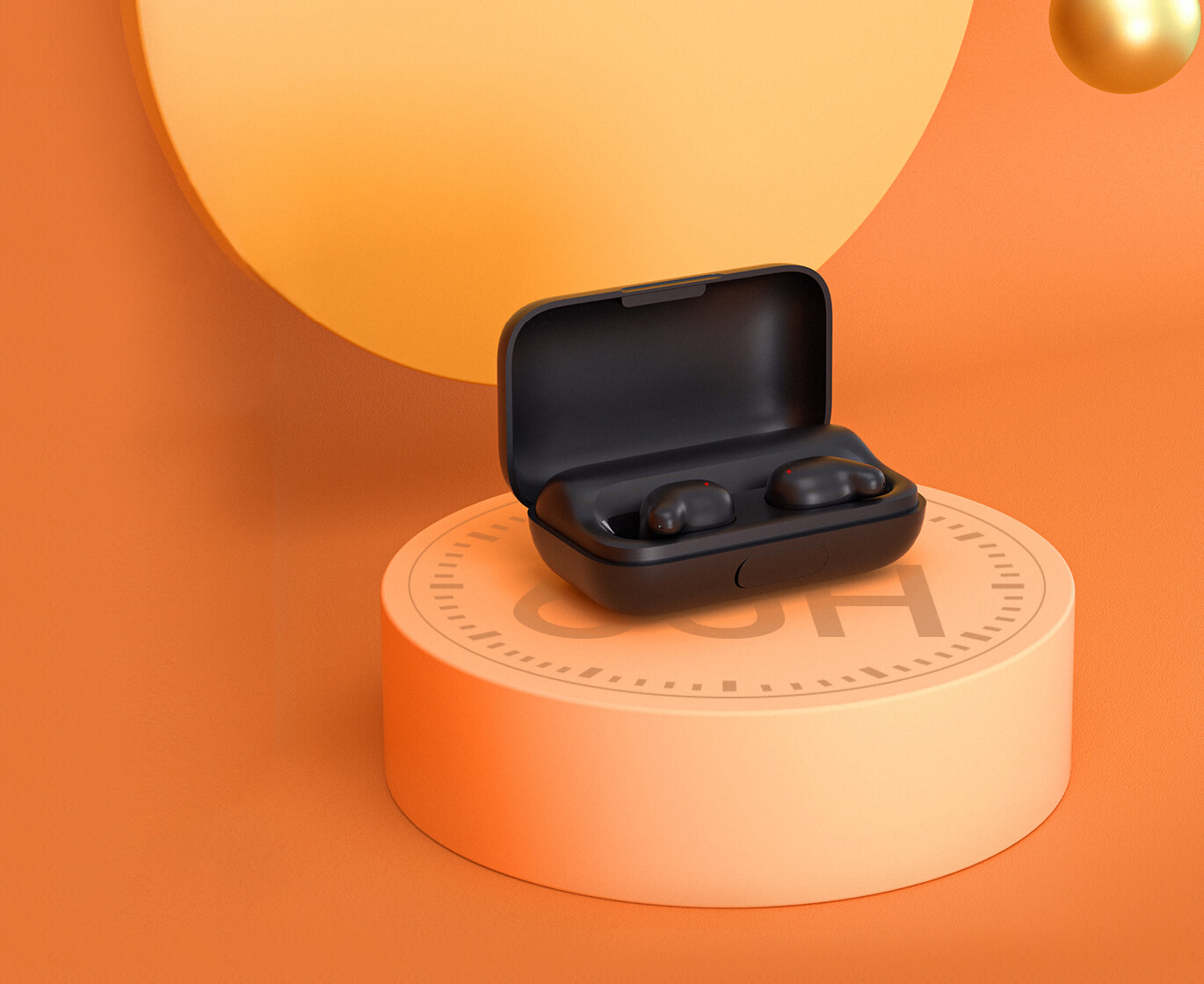 Carry Case is Your Extra Power Bank, Reverse Charge Phone:
Carry case can reverse charge your smartphone. The built-in battery can not only power up earbuds but reverse charge other devices via USB cable. Stay powerful anywhere.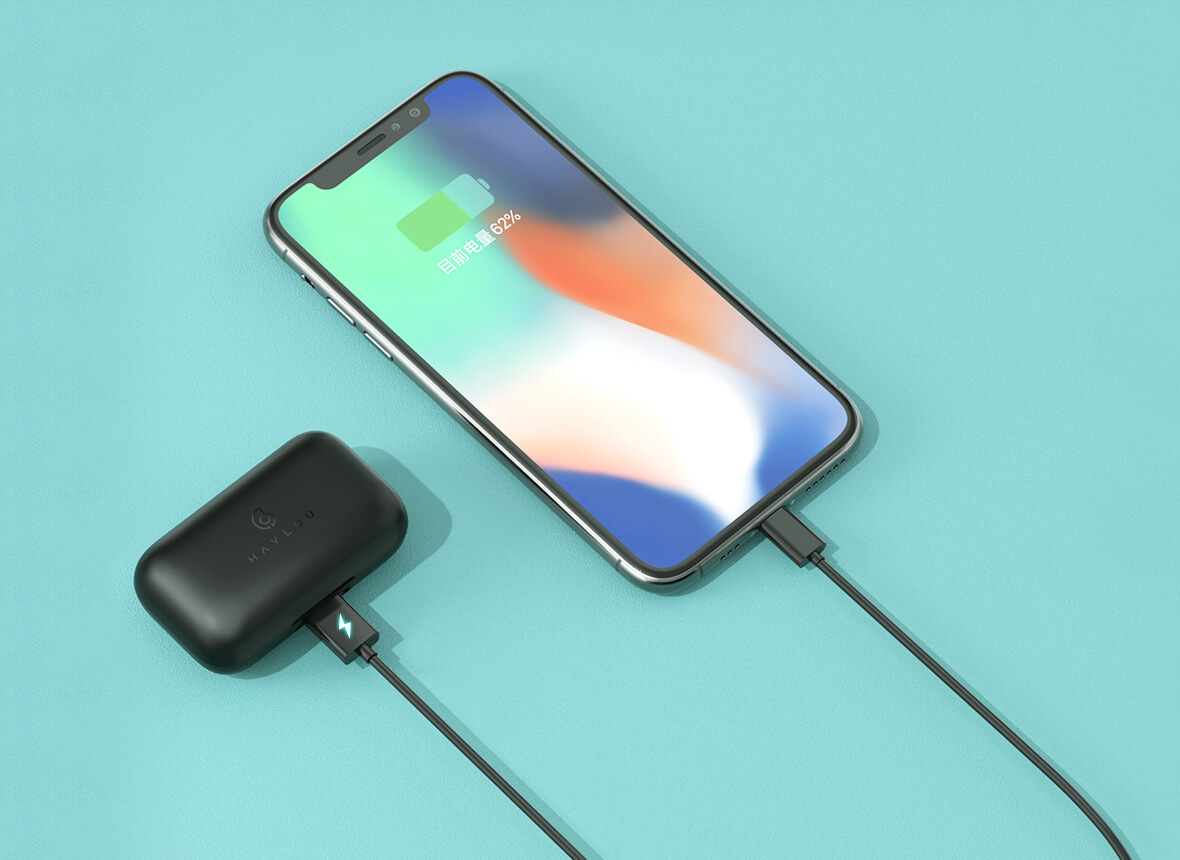 Smart touch control, Just Tap Multi-functional Button:
Given the susceptible sensor, Haylou T15 allows you to slightly tap the MFB to reach various functions including answer/end call, playing, skip a track. Just tap the button to get what you want. Get less pressure from an operation; take more care of your ears.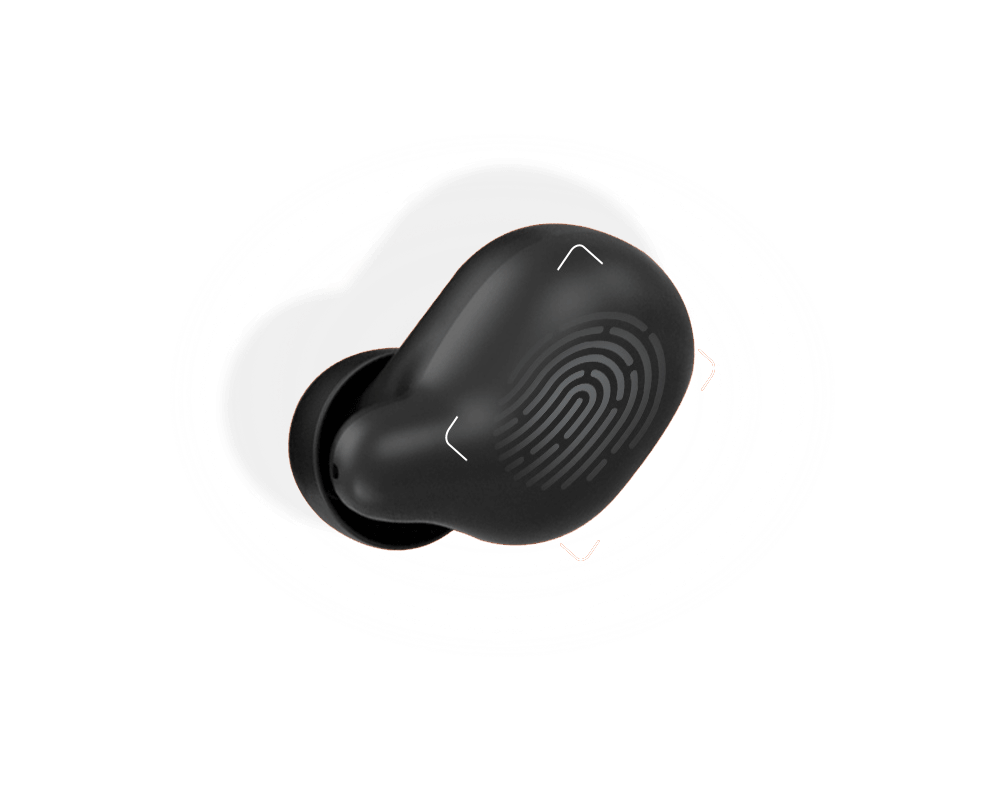 Advanced Audio Coding & Bio-diaphragm, Giving Music a Boost:
Thanks to AAC and 6mm Bio-diaphragm, Haylou T15 provides HiFi stereo with punchy bass, clear highs and detailed vocals. It fills your demands for every genre of music.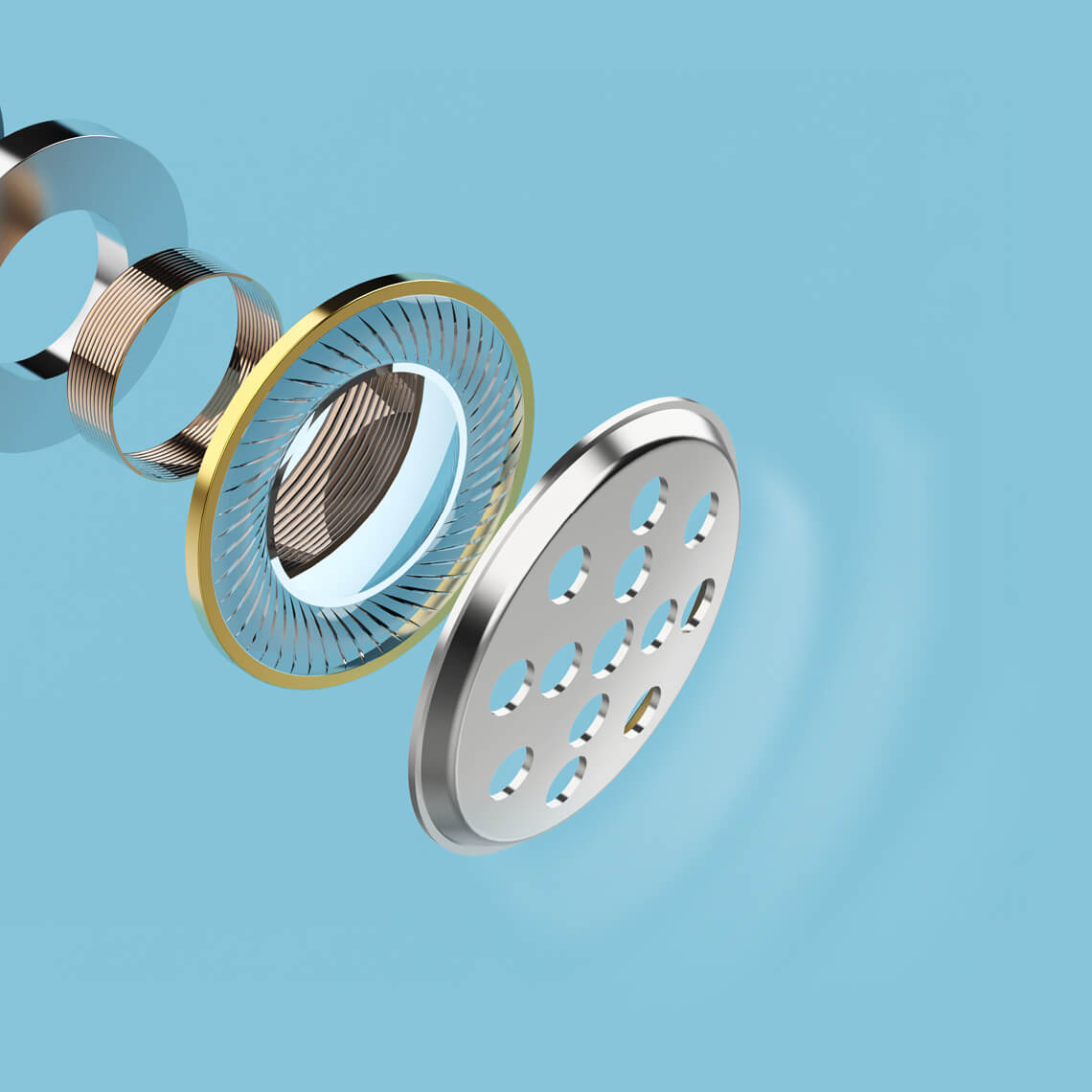 DSP Smart Noise Isolation, Crystal-clear Talking Like Face to Face:
According to acoustic theory and DSP technology, Haylou T15 can block ambient and cable noise. Keep noise away and only let the music in. Crystal-clear talking anywhere.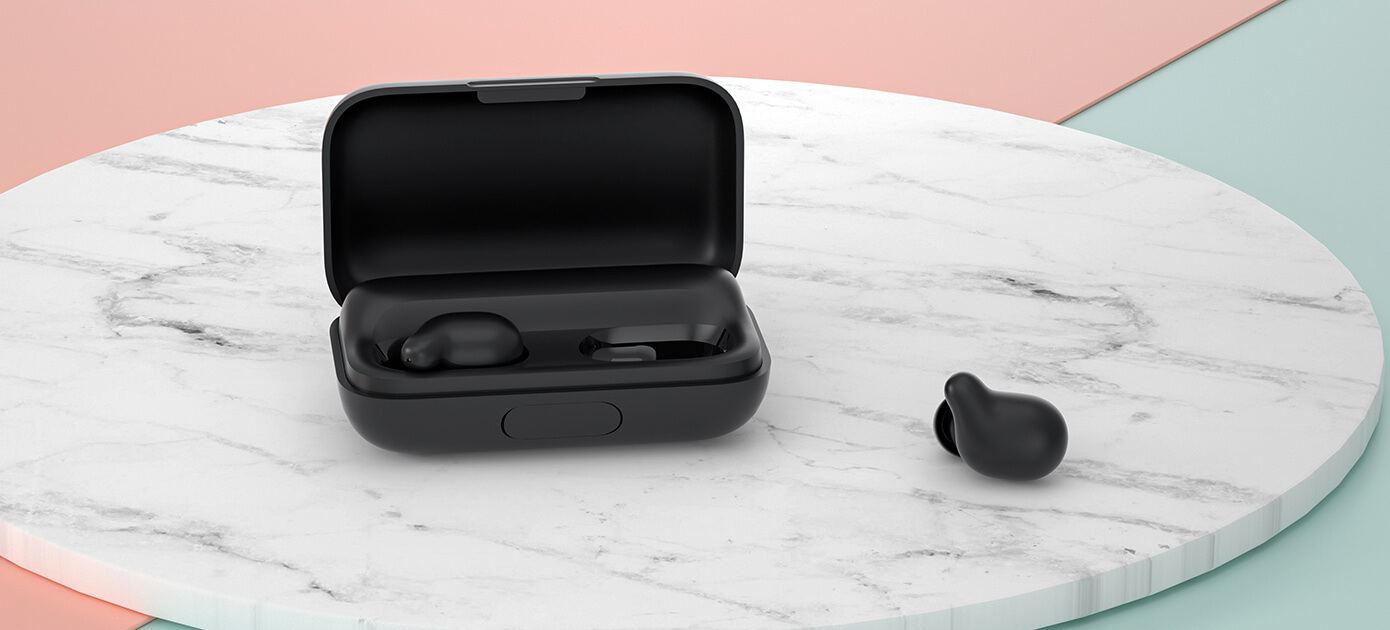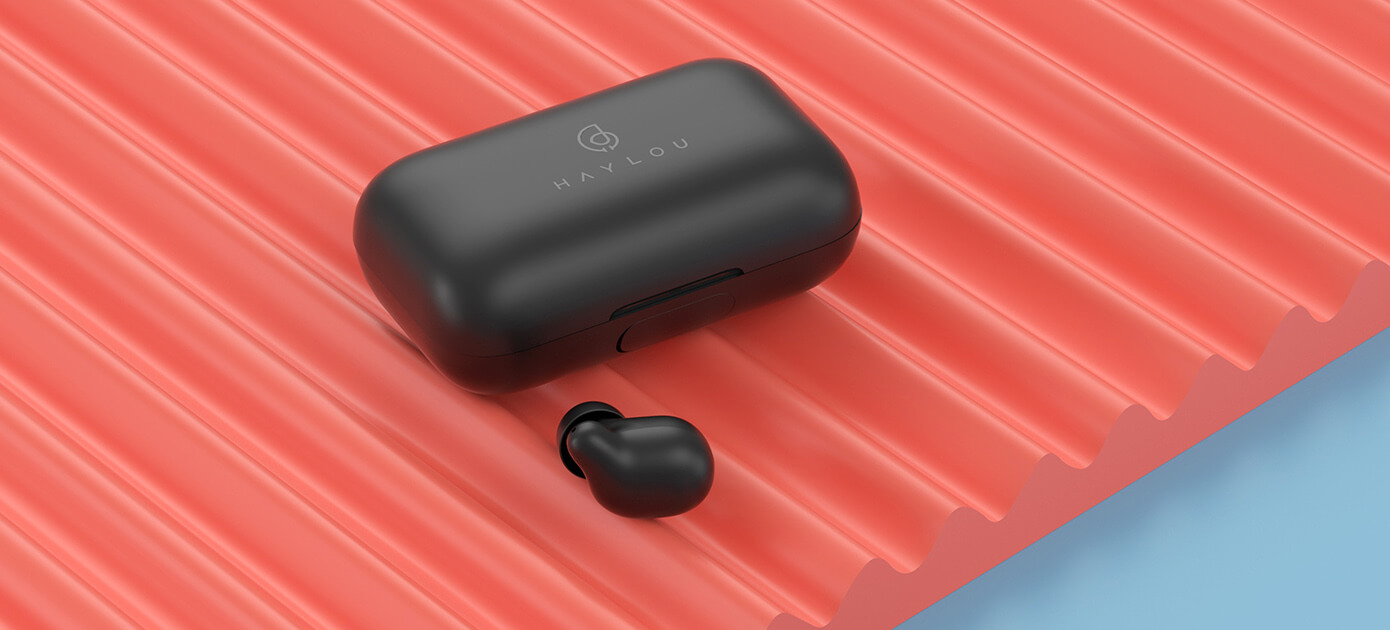 SPECIFICATION:
Wearing Type:
In-ear TWS Bluetooth Earbuds
Size:
21.9 x 21.6 x 17.8 mm
Bluetooth profiles:
HFP / A2DP / HSP / AVRCP
Operation range:
10m (open space with no obstacle)
Battery Capacity:
Charging box: 2200mAh, 3.7V
Earphone: 43mAh, 3.7V
Charging time:
1.5 hours for earphone
4 hours for charging box
Battery life:
Approx. 60hr (with charging case)
Battery level display:
iOS/Android 4.0 and above
Package  Included:
Haylou T15 TWS Bluetooth Earbuds
Charging Box
USB Charging Cable
English Manual